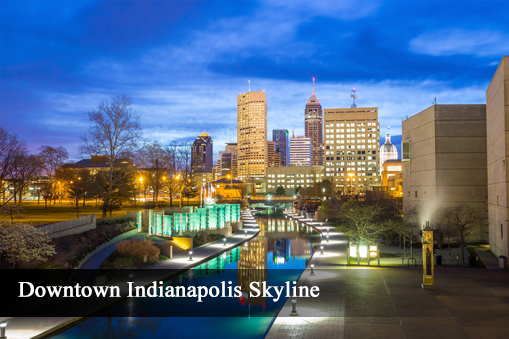 If you'd like to run a credit report paid by the tenant in Indianapolis, Tenant Screening Center, Inc. would be a great choice for you. We offer a variety of services ranging from background checks to credit checks, verification screenings, and more. The Better Business Bureau gave TSCI an A+ rating, and The Landlord's Handbook ranked us as number one in the country. We're so confident that our resources can help you in the screening process that we offer a full, money-back 100% guarantee*.
New Tenant Background Check
Tenant Screening Center, Inc. strives to provide you with everything you could need during the process all in one convenient source. One of the top services we provide is the credit report paid by the tenant in Indianapolis. Sometimes, it can feel confusing to try and decipher the difference between certain credit score brackets as far as what's an okay score and what is not. We offer an incredible resource called the VantageScore Range that works to eliminate the guesswork from the results of a credit report. Each credit score is translated from a numerical value to a letter grade of either A, B, C, D, or F. Each letter has its own score type, ranging from super prime to high risk.
We also offer the option to run a new tenant background check. Through this process, we gather information in a few different categories to verify that a quality candidate has been found. Once the credit history has been gathered, we can also check for past eviction notices, as well as ensure that the employment information provided on the rental application is correct through a certificate of employment. All of our tenant screening resources are available to you online through our website twenty-four hours a day, seven days a week.
*If the product is not delivered or there are errors in processing the information (either human or electronic) the money will be refunded in full. If the credit database is incorrect and sends over incorrect information, TSCI is not responsible.
Sign Up For RentalConnect
Contact TSCI Today
More Info