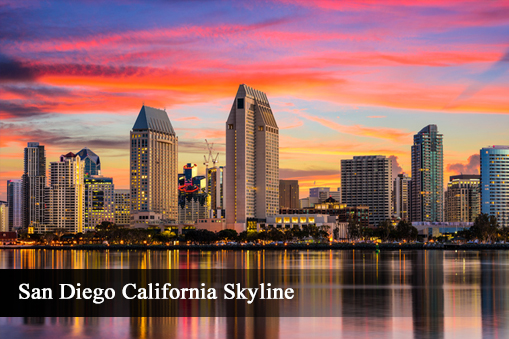 Are you looking for a credit report paid by tenant in the San Diego rental market? At TSCI, we know that the sparse number of vacancies in our area means that landlords have their pick of prospective tenants. A competitive rental market means that choosing a tenant can be daunting and time-consuming for both independent landlords and larger property management companies. Why waste time combing through employment histories, performing credit checks, and talking to previous landlords when you can use our simple one-stop rent a room screening instead?
Professional Tenant Screening Services
With our free tenant screening, you and your real estate professional employees will be able to gain insight into prospective renters. Have they paid their bills on time? Are they currently employed? Have they jumped from property to property, leaving damage in their wake? Our credit reports paid by tenants in the San Diego area come at no additional cost to you. You'll rest assured that the tenants occupying your valuable rental property are employed, trustworthy, and reliable. Why put your home or office property at risk? With the rent a room screening from the Tenant Screening Center by your side, you'll sleep soundly at night knowing that your property and your financial investment are safe.
Don't just take our word for it: we're rated #1 in the country by the Landlord's Handbook, and have an A+ rating by the Better Business Bureau. Since 1985, we've been on your side. Contact us today for a credit report paid by tenant in San Diego and let us help you.
Sign Up For RentalConnect
Contact TSCI Today
More Info