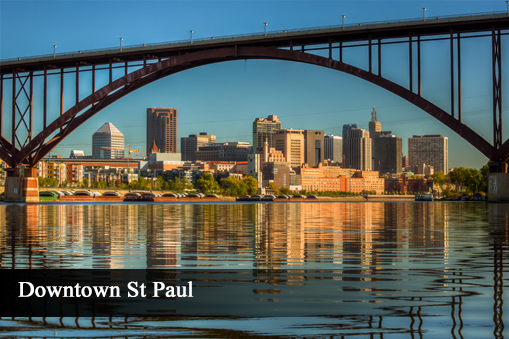 If you're a landlord or property manager, you need our credit report paid by tenant in St. Paul. For every property ad you place, you're bound to get dozens of applicants. A tenant might look trustworthy, but looks can be deceiving. One mistake and you could be paying thousands in property damages or lost rental income. We offer employment history, past rental screening, and a credit check, all in one easy place. TSCI's rent a room screening can give you peace of mind. We'll even conduct a criminal records check, so you can be assured of the safety of everyone who lives on your property. Why waste hours calling previous employers and landlords?
Our Agents Are Here to Assist You
TSCI knows that you're a busy professional. That's why our services are accessible and easy to use. Consult our website, and chat with one of our online agents to see which rent a room screening best suits your needs. With a multitude of services available, including a tenant scorecard, mini report, full report, or national data check, you're bound to find exactly the level of information necessary to feel satisfied, and secure. Our services are affordable as well–no need to hire expensive property
management to conduct interviews on your behalf. Leave the background checks to us, so that you can focus on keeping your properties maintained and your tenants happy.
If you're looking for a tenant screening and credit report paid by tenant in St. Paul, contact TSCI. Our services will save you time, so you can get your new tenant moved in, and move on with your life.
Sign Up For RentalConnect
Contact TSCI Today
More Info