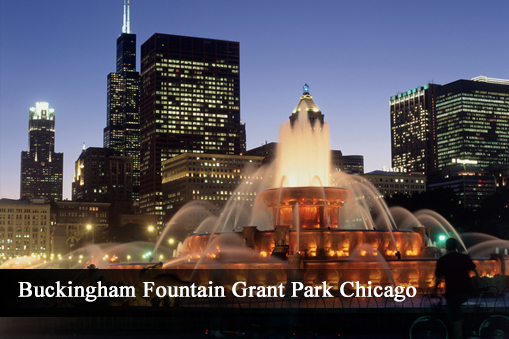 For a free tenant screening in Chicago's hottest rental markets, the Tenant Screening Center offers it all. Our motto is "verify before you trust," and with our tenant screening online, you can rest easier knowing that your property is safe and your investments are secure. We offer thorough criminal background checks, employment histories, credit screenings, and more, so that you can put together the complete picture on every prospective tenant. And our services are easy to use. Don't waste one more minute on annoying phone calls to former landlords and employers. With our tenant paid rental screening, your tenant provides the information, and we do all the leg work.
Tenant Screening Paid by Tenant
We know that Chicago's rental market is competitive, so you have your pick when it comes to prospective tenants. Do you find winnowing down your options to be overwhelming? With TSCI's services, which are nationally recognized and recommended by the Better Business Bureau, you won't have to rely on your good instincts alone. With over 40 years in the business, we have the skills and expertise necessary to help you find better tenants for your properties.
Our tenant screening online is only the beginning of the services we have to offer to our customers. From free forms to helpful resources, we have everything to help you become a real estate expert. Whether you're a small, independent property owner or a real estate mogul with a large staff of management professionals by your side, TSCI's Free tenant screening in Chicago is here to help you.
Sign Up For RentalConnect
Contact TSCI Today
More Info