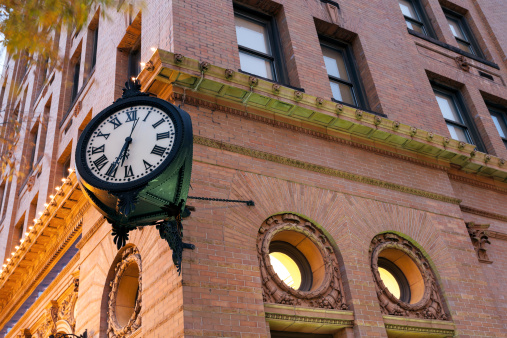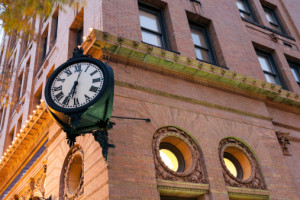 For a better alternative to free tenant screening for Norfolk properties, you can reach out to Tenant Screening Services, Inc. today for information. We're here to make your job easier with convenient tenant screening online, as well as a number of free forms you can download and a blog full of advice on how to find the right tenants for your properties. We know that free screenings may sound appealing on paper, but there's a better alternative: a credit report paid by tenant.
Tenant Screening Norfolk Has Never Been So Easy
For years, we've been working closely with landlords and property managers to help them fill their units with responsible tenants. A big part of finding the right applicants for your property lies in screening those applicants for important information that will give you a better picture of how they'll act as a tenant. When you use a free tenant screening service for your Norfolk property, you risk dealing with a flood of unqualified applicants or missing the red flags. While the price tag upfront says "free," you may end up losing money in the long run if you're dealing with a problem or nonpaying tenant. Free services ultimately skip over the most relevant and helpful information in favor of details you could easily uncover yourself in a routine internet search. Instead, try out a tenant screening online service to help you find qualified applicants and filter out tenants with a checkered history. We regularly update our blog with tons of great advice for finding the best fit for your property, and we always recommend a thorough screening in order to make an informed decision. Our RentalConnect service is one of our most popular programs — at just $34.95, it includes a credit report, criminal background check, eviction history, and application all rolled in to one package, and the fee is paid by the tenant. With no sign-up or membership fees and no required on-site inspection, your costs are mediated without sacrificing the information you need.
In addition to our screening services, we also offer a variety of free forms for download here on our website to help landlords out. We're always happy to discuss the alternatives to free tenant screening with Norfolk landlords and property managers. Please reach out today so we can talk about what we can do for you!