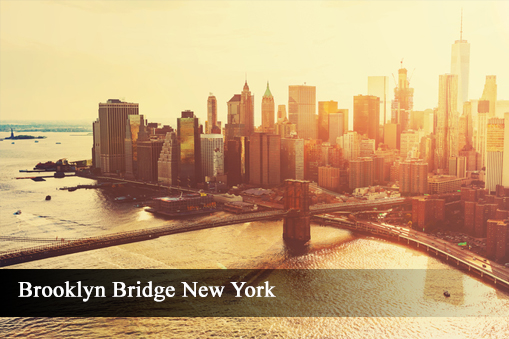 Finding quality new tenant screening in New York, NY shouldn't take you longer than running the background check yourself. That's why we're here. We can navigate the background checks of potential tenants for both residential and business properties. Running a rental credit report helps protect your property and your investment by ensuring good tenants are put in place.
Tenant Screening Services you can Trust!
A tenant credit report can identify any defaults in their credit history, and check for on-time or late payments. Knowing a little bit about the financial background of your prospective renters will help ease the worry of missing rent or late payments. You will feel confident placing well-qualified tenants in your property. A rental credit report is a time-tested and helpful way to screen and accept tenant application with background evidence of their financial history and stability.
You've no doubt put a lot of time, money, and energy into your property management. Let our experts take on a little of the work with our new tenant screening services in New York, NY. With our extensive checks, knowledge, and experience in this area, we can help weed out the bad tenants or businesses to assist in finding better and well-qualified candidates to fill your vacant properties. In New York, NY and beyond, our new tenant screening experts have helped property owners just like you feel confident in their new tenants and give them more time to focus on other areas of need. Contact us today to get started.
Sign Up For RentalConnect
Contact TSCI Today
More Info