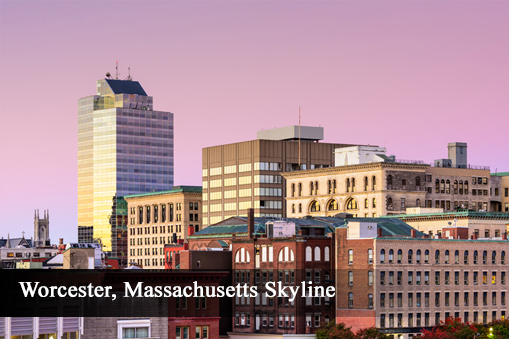 For the best in rental background checks, Boston MA property owners trust the experts at TSCI, Inc. With our services, you can feel confident in the renters or businesses you place into your vacant residential or commercial properties. Our easy tenant screening can include both credit and background checks so you will be able to learn about your applicants. Credit checks provide information regarding their financial history, including any late payments or defaults. Background checks allow us to access national databases to verify identification and even criminal or court records.
Tenant Screening Services for Boston Landlords
With this type of information in hand, you can choose qualified and trustworthy tenants to fill your vacant properties. No one wants to go through the hassle of a bad tenant – late payments, damages to the property, or early lease termination. Tenant screening will give you confidence in selecting the best resident for your property. Avoid the hassle of going through tenant checks yourself and take advantage of the experience and resources we have to offer. Rental background checks for the Boston, MA area are quick and easy with our help!
Contact us today to learn more about our easy tenant screening services and how we can make placing tenants easier than ever. Focus on the other aspects of property management and leave the background and credit checks to us. With your properties in Boston, MA filled with qualified tenants thanks to rental background checks, you can worry less about late payments or sketchy renters. It's time to make renting your properties easier – it's time to give TSC a call!
Sign Up For RentalConnect
Contact TSCI Today
More Info