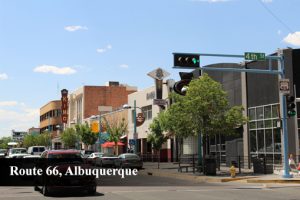 Are you a landlord searching for a tenant screening service for your rental property in Albuquerque? If so, it is time to contact the rental screening experts at Tenant Screening Center. Amongst our numerous services, we offer rental background checks and you can receive a credit report that is paid for by the prospective tenant. With over 30 years of experience screening tenants for property owners and managers, we have become the leader in our industry that is trusted by landlords nationwide. We are the experts and primary authority for all of your tenant screening needs.
Tenant Screening you can Trust
Tenant Screening Center has conducted over 165,000 background checks for satisfied landlords. We are honored to offer our tenant screening services to Albuquerque landlords. When you seek peace of mind over who becomes the next tenant of your rental property, you can rely on our thorough and accurate rental background checks. Costs for our services range between $17.50-$51.50, and we can direct bill the rental applicant so there is no upfront charge to you. When you select one of our more detailed report packages, you can receive information about eviction history, credit scores, credit card debt, employment verification, and a complete credit report. All of this can be paid for by the tenant. In addition to our residential screening services, we also offer commercial tenant screening for large and small businesses.
If you are a landlord that is seeking peace of mind for the property you need to lease, contact us today. We will help ensure that your next tenants will treat your property with respect. To make the best tenant selection, Albuquerque landlords can contact Tenant Screening Center.
Sign Up For RentalConnect
Contact TSCI Today
More Info