How do you correctly determine which renter to choose for your property? Since 1985, Tenant Screening Center has helped property managers and landlords just like you! We'll help you forecast the possible reliability of potential renters with tenant screening services in Ardmore PA, and across the U.S. Unsurprisingly, we are the first listing in The Landlord's Handbook, which is considered the top resource for managing small residential properties. As the tenant screening industry leader, our name is synonymous with experience, excellence, and integrity!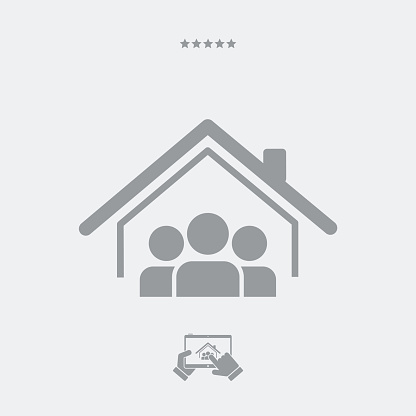 You can find which individuals have irregularities in their financial history when you evaluate a prospective renter with a tenant credit report. If you're a landlord, these renters pose a much higher financial risk. For property managers, they are a risk for you and your client. Renters who have been unable to consistently pay their bills on time are much more likely to be high-risk renters in the future. Another accurate indication of renters who will not be able to meet their financial obligation are people overburdened with debt. These prospective renters are starting in a hole that they may not be able to climb out of. A tenant credit report gives you a clear diagnostic of someone's financial health, allowing you to gauge if they have the information you need to trust them enough to offer a rental agreement!
Importance Of A Background Check
A tripod is considered the most stable base ever devised and a tenant background check gives you three legs on which to build a forecast about which renters will pay on time and treat your property respectfully. First, a credit history allows you to see a renter's financial background, allowing you to properly evaluate the likelihood of full, timely rental payments. Second, an evictions search lets you see if the individual has been removed from a previous rental, which is an obvious warning sign of financial turmoil. Third, certification of employment gives you the best possible opportunity to choose a reliable renter—before you evaluate you have to know that the data you are seeing is true and accurate.
Contact us online, email us at info@tsci.com, or call at 1-800-523-2381 today for tenant screening in Ardmore PA and beyond!
Sign Up For RentalConnect
Contact TSCI Today