Partnering with Tenant Screening Center gives you confidence when go into partnership with renters. As leaders in the tenant screening industry in Bayside WI and across the nation, we ensure landlords and property managers make information-driven decisions about renters for the properties they own and manage. Our products are available online 24/7 and they also come with a full guarantee on all data delivered. We provide more than 35,000 clients nationwide proven services such as the tenant credit report, tenant background check, mobile home park screening, commercial tenant screening and a host of other services. These allow you to verify before you trust with the most trusted name in tenant screening!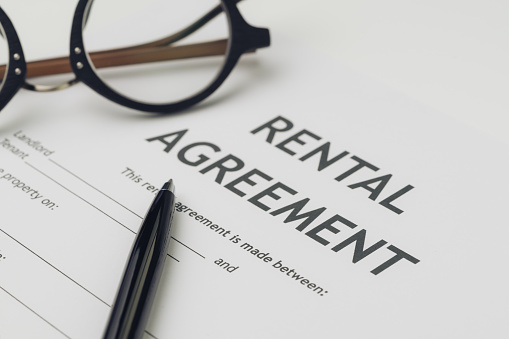 A tenant credit report gives you excellent information about a renter's financial history and current standing. This allows you to view each renter's financial stability, reducing the chances of missed or late payments. When you screen renters with a tenant background check, you receive critical information about credit, rental, and eviction history. We can also certify employment to make sure you're getting the real picture. We take your trust as a very serious responsibility. We know that you are entrusting your property or the property you manage to someone you don't know. We build visibility so that you don't go into an agreement blindly!
Your Options
An option to offset the cost of full tenant screening is our RentalConnect program. This alternative allows you to shift the cost and time it takes to screen tenants to the applicant. You don't get charged for on-site visits, sign-up, or membership fees! Prospective renters fill out paperwork and pay all fees. You get the data without the headaches!
Property managers and landlords require reliable tenant screening in Bayside WIand across the U.S. to accurately confirm the validity of information the tenant has supplied. Tenant Screening Center has been the industry leader since 1985 and our name is synonymous with experience, excellence, and integrity! Contact us online, email us at info@tsci.com, or call 1-800-523-2381 today!
Sign Up For RentalConnect
Contact TSCI Today