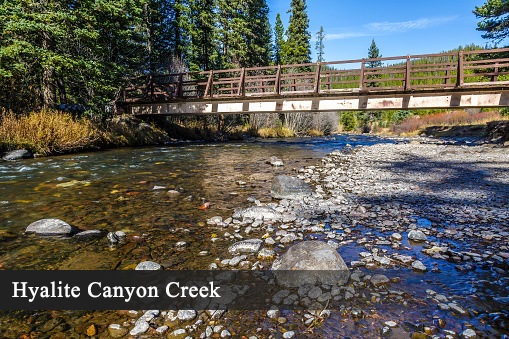 When you want reliable tenant screening near Bozeman MT, look for Tenant Screening Center Inc. We are trusted by landlords across the country because our services provide high quality data that you can trust. It's easy to order whatever screenings you need through our user-friendly website, and we offer a range of options depending on the volume of your business and what's required for a given prospective tenant. As a vetting step before signing a lease, we recommend getting rental background checks run. These checks can turn up all kinds of potentially important information, like any history of nonpayment, or employment verification. We can show you any tax liens or judgments, evictions that have taken place, previous addresses, and credit reports and credit scores. We have access to national databases that keep track of financial information from various bureaus. Tenant background checks simply allow you to verify the information a tenant gives you before you sign a legal document, which is a smart move.
Get What You Need From Potential Tenants
Our tenant screening for Bozeman MT is a simple step you can take to improve your business. We know that landlords and property managers want to fill their units as quickly as possible to avoid losing money to empty space. Because of that, it's important to employ a service that can run rental background checks whenever the need for one arises. We think that once you try us out as your source for background and credit checks, you'll agree that we're so reliable and easy to use you'll never go back.
Sign Up For RentalConnect
Contact TSCI Today
More Info