Since 1985, Tenant Screening Center has assisted property managers and landlords with tenant screening nationwide, including Brookfield WI. As the standard-setter in tenant screening, our name has come to be synonymous with experience, excellence, and integrity. We allow you to accurately forecast the reliability of potential renters so you can correctly determine renters to choose for your property. We are the first listing in The Landlord's Handbook because we have such high standards. Of course, this guide, which is considered the top resource for managing small residential properties, leads with the industry leader!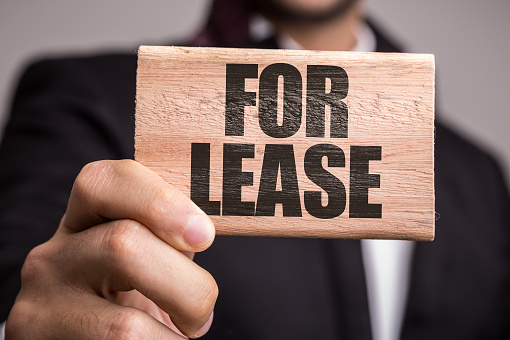 A credit history generated by a tenant background check allows you to investigate a renter's financial background. This allows you to properly appraise the probability of full, prompt monthly payments. An evictions search is another tool. It allows you to see if the applicant has been removed from a previous rental, a clear sign of financial distress. Before you evaluate, you have to firmly know you are basing your decision on precise, detailed information. That's why we can offer a 100% guarantee that our data is accurate!
Get Essential Information
When you assess prospective renters with tenant credit reports, you can find out who you or your clients can trust. When prospective renters have been consistently unable to pay their bills on time, they are more prone to fail to keep their financial commitments. You need to know which applicants are overburdened with debt. These renters may not be able to climb out of the financial hole they are in and a tenant credit report gives you a clear analysis of someone's financial health. We empower you to gauge who you can trust to be able to pay their monthly rent on time and treat your property with respect.
Which individuals have irregularities in their financial history? Which renters pose a much higher financial risk for you? Contact Tenant Screening Center online, email us at info@tsci.com, or call at 1-800-523-2381 to answer your tenant screening questions in Brookfield WI and across the nation!
Sign Up For RentalConnect
Contact TSCI Today