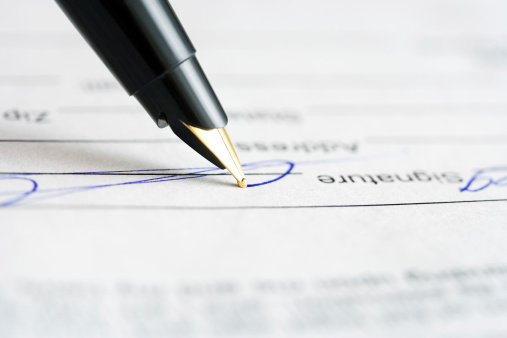 When you're looking to rent out a property, a tenant screening in Henderson, Nevada should be your top priority. Established in 1985, Tenant Screening Center Inc. is the leading expert in the tenant screening industry. We do business across the entire United States, with a solid reputation for integrity and excellence. So if you'd prefer to hire a company that has your needs in mind, consider working with us.
If you've never required rental background checks before, it can be a confusing process to navigate as a first timer. Luckily, we're here to assist you every step of the way. Our licensed private investigator will put in the work necessary to assess whether your potential tenant will fulfill the terms of their rental agreement. Have you ever rented out a property, only for your tenant to irreparably damage your assets? Unfortunately it does happen, but with our service we're able to pre-screen all tenants in order to reduce the likelihood of such damages from occurring. All it takes is a simple national data check to verify social security numbers, obtain criminal records, and detect eviction history or bankruptcy.
We offer basic tenant screening packages starting at only $17.50, so there really is no reason you shouldn't take advantage of our amazing services. For a little extra, our incredibly detailed full reports contain credit score information, evictions, previous landlord history, and verification of employment.
What are you waiting for? Give us a call today and let's get started on scheduling your tenant screening in Henderson, Nevada.
Sign Up For RentalConnect
Contact TSCI Today
More Info