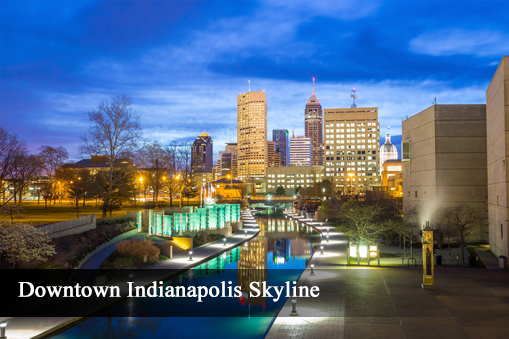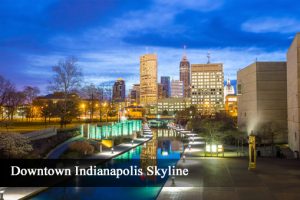 TSCI is dedicated to bringing first-rate tenant screening to Indiana. There's no reason to settle for less when Tenant Screening Center can deliver comprehensive reports and world-class customer service. There's a reason the nation-wide publication, The Landlord's Handbook, ranked us #1 in tenant screening! Some of the benefits to working with us include:
Responsive Customer Service
Speed
Landlord Verification
Local and National Information
When we say responsive customer service, we mean it. We have a 24/7 live answering service so there's always a human at the other end of the line. Our tenant screening specialists screen tenants for rentals fast, so you have the information you need in a timely manner. We offer landlord verification, actually calling and checking with landlords about current and past renters so you can rely on our eviction histories and tenant reports. We pull from a database that includes local, regional, and national information, so you know you can rely on our tenant screening whether you are in Indiana or anywhere else. We know that when you order rental screening, you need reliable and fast reports with specialists that can help if you have any questions. That's exactly what we provide. From our popular RentalConnect program to customizable reports, we have the tenant screening options you need as a landlord or property manager.
When you need to screen tenants for rentals fast, turn to the experts. Tenant Screening Center has over three decades of expertise in rental background checks and continues to be the leader in the industry in terms of accurate reports, high touch customer service, and speed. Our streamlined website makes it easy to access vital information from desktop or mobile devices, and we offer 100% online rental screening so you don't have to worry about carting paperwork around. Turn to TSCI for simple and straightforward tenant screening in Indiana you can trust.
Sign Up For RentalConnect
Contact TSCI Today
More Info