Tenant screening is the best way for landlords and property managers to ensure that the tenants they select are responsible and a good fit for their Johns Creek GA property. Our tenant screening services are a convenient way to save time, money, and hassle. We offer a variety of reports, from credit checks to comprehensive background checks. All our reports are available online and accessible 24/7. Select the report or package you'd like and have peace of mind knowing that you have the information you need to select the perfect tenant.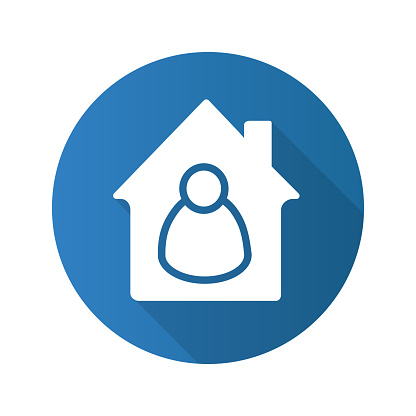 Screening your tenants on your own can take a significant amount of time and produce limited information. This may make some landlords forgo screening completely. However, it's critical to know if the tenant you choose has a history of bad behavior. Bad tenants can be costly – emotionally, as well as financially. They may consistently pay their rent late or not at all. They may cause physical damage to your Johns Creek GA property. Bad tenants may cause problems at your multifamily property that cause good tenants to move. With our tenant background check, you can see if there is any financial or rental history that raises red flags about bad behavior.
Comprehensive Services
Our screening services are comprehensive, with options to fit any budget. You can select an instant report of liens, criminal, and court records, or a package inclusive of a pass/fail credit check along with limited bankruptcy and collection records. With a detailed tenant credit check, you can determine the reliability of a prospective renter. You'll be able to see their credit history, including instances of non-payment or delinquencies. You'll also be able to evaluate if their level of debt will make rent payments challenging. We also offer tenant screening for commercial rentals.
Our RentalConnect program is designed to relieve the financial responsibility of screenings from the landlord. The tenant pays for the cost of the requested reports, then grants report access to the landlord. The landlord can view the report online for up to 30 days. RentalConnect can be used by anyone who is 18 years or older and has a valid social security card. If they have a Security Freeze on their credit, have them go to: https://www.experian.com/ncaconline/removefreeze to temporarily lift the Freeze.
We stand by the accuracy of our reporting with a 100% money-back guarantee, so you can feel confident when ordering from us. If your report isn't delivered or there are human or electronic errors in processing the information, we will refund your money. This excludes errors in the credit database. Contact us today to learn more or order your reports online.