As innovators and trailblazers for tenant screening in Kohler WIand across the country, Tenant Screening Center has developed proven methods. These services include the tenant credit report and the tenant background check. Unsurprisingly, we are the first listing in The Landlord's Handbook, which is the ultimate resource for managing small residential properties. This is because our reputation precedes us, and our name has become synonymous with experience, excellence, and integrity in this industry. We have given landlords and property managers every possible advantage to verify before trusting when signing agreements with renters since 1985!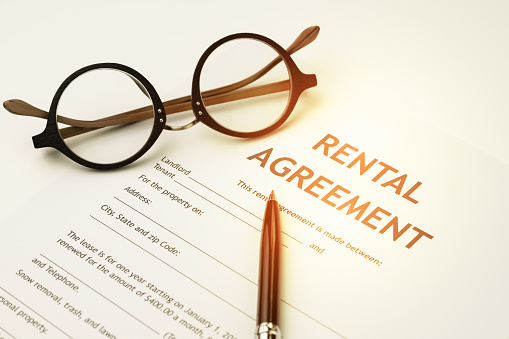 We are the go-to option for more than 35,000 property managers, landlords, and other clients. They rely on proven services such as a tenant credit report, tenant background check, tenant verification, background check, and more. All of our tools are available online 24/7, making them available whenever you need accurate screening services to choose renters who will make on-time payments and treat your property with respect. Our proven methods allow us to offer a 100% guarantee on the data our products generate about prospective renters.
RentalConnect
We also offer the RentalConnect program which provides property managers and landlords another option to the full cost of screening tenants. If you don't have the resources for traditional screening services, RentalConnect places the responsibility for proving renter reliability on the applicant. The service fee and time it takes to fill out the paperwork is shifted to the applicant. There's no need for on-site visits, sign-up fees, and membership fees. You get the data you need without the cost and hassle!
Contact us online, email us at info@tsci.com, or call 1-800-523-2381 today For more information about tenant screening services in Kohler WIand across the U.S!
Sign Up For RentalConnect
Contact TSCI Today