If you're in need of high quality tenant screening in Louisville, KY, who do you call? When you can't find a reputable verification company for hire, Tenant Screening Center is the answer. For over 30 years, we've been at the forefront of new tenant background checks, making us the number one choice for landlords around the country. With over 28,000 prospective tenants screened and counting, we're one of the highest performing tenant screening businesses around.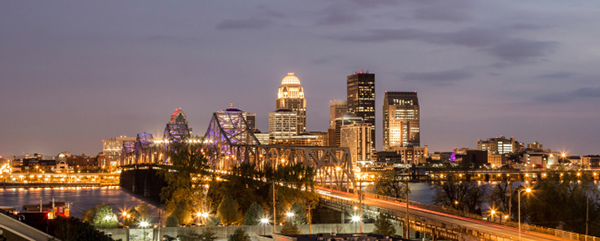 Don't just take our word for it though – according to The Landlord's Handbook: A Complete Guide to Managing Small Investment Properties, we're at the top of the list! Throughout the years, we've worked hard to earn our reputation for excellence and authority. We pride ourselves in our accurate background checks and amazing staff that will do whatever it takes to ensure your peace of mind. Not only that, but we offer all these perks at incredibly affordable rates. Our most basic screening costs only $17.50 and can be billed to the applicant so you can enjoy this valuable knowledge without having to pay. For a detailed report that contains information regarding credit cards, credit scores, employment verification, and eviction history, the price is only $39.50. Again, this cost can be completely waived by charging your prospective tenants the full price of screening during the application process. With the endless opportunities available to you, there's simply no reason why you should have to suffer with bad tenants.
Commercial landlords can benefit from tenant screening in Louisville, KY as well! Whether you're renting to a small or large business, you don't want to make the wrong decision, which is where our tenant screening services come into play. Secure your financial future by choosing the right tenant. We make the process easy for you, and our products are available to purchase online 24/7. Give us a call with any questions, and we'll get the process started!
Sign Up For RentalConnect
Contact TSCI Today
More Info