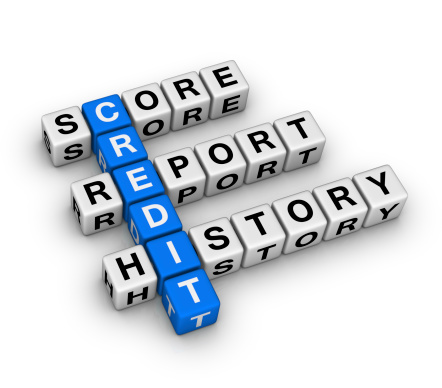 Tenant screening paid by tenant Atlanta Georgia can help potential landlords protect and maximize their investment. Tenant Screening Center has the tools and resources to make it happen, and at a price that is lower than you may think! If the market allows, you can have a credit report paid by your prospective tenant via a small application fee.
For certain properties and services, you have even set it up so the tenant pays us directly for the screening. This can alleviate any concern from a good prospective tenant that you are collecting multiple application fees. Save time by selecting the first interested and qualified tenant, without losing them due to a lengthy processing period. Quality, well priced apartments are in high demand. So are reliable, employed, quiet and respectful tenants. Tenant Screening Center helps you and a prospective tenant make a perfect match, fast.
A prospective tenant will not mind screening paid by tenant for a competitively priced property for Atlanta Georgia in great condition. In fact, a rigorous (but not intrusive) screening process can give your prospective tenant peace of mind. Good tenants want a quality home that they can quietly enjoy – and knowing their fellow renters want the same makes the property even more attractive. A credit report paid by tenant can give both you and your tenants peace of mind.
Do you have any questions about how Tenant Screening Center can help you meet your needs? We are happy to help – give us a call during our normal business hours, and we will guide you through the available options and help you choose the perfect packages for your property. Tenant screening paid by tenant can work for your Atlanta Georgia properties. Get started and get peace of mind. Call Tenant Screening Center today at 1-800-523-2381.
Sign Up For RentalConnect
Contact TSCI Today
More Info