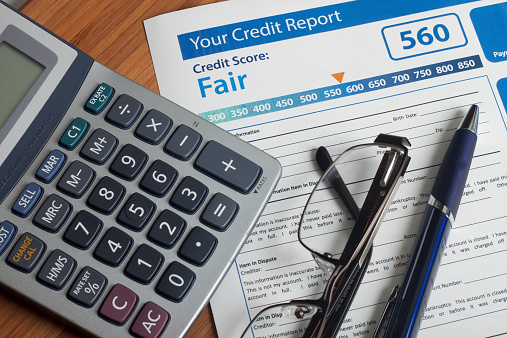 Tenant screening paid by tenant Miami can be a reality with Tenant Screening Center. If you have a unit that is in demand, prospective tenants will be willing to pay for screenings themselves. By charging a minimal application fee, you can have a credit report paid by tenant. As a bonus, requiring an application fee can narrow down your applicant pool to people who really want the unit. Protect your investment and save your precious time and energy by putting in a little extra diligence up front.
Have you realized, too late, that the glowing recommendation for a prospective tenant was given because their current landlord wanted them gone? The lost time and money from tenants who do not pay, destroy property, or drive off other tenants in the building with annoying habits can easily add up. A little investment upfront can save you from all kinds of hassles and headaches. And, imagine, what if these issues had been identified early on and avoided with a credit report paid for by the prospective tenant herself? Or, possibly, if once she realized you were screening renters, she moved on without applying? Let your problem tenant be someone else's problem, not yours.
Fast and Efficient Screening Services
Tenant Screening Center knows that you are busy, and that checking records on your own can be time consuming and unreliable. That is where we come in! Tenant screening is all we do, and practice makes perfect. We have access to the most comprehensive and reliable databases, and have used this expertise to develop a number of great information packages to screen tenants. Whatever your needs, we have a cost effective and dependable solution for you.
We can be reached Monday through Friday, 11 am to 9 pm Eastern Standard time. We are also available 1 to 6 pm on Saturdays at our central office in Santa Rosa, California. Have questions or need additional information? We are here to help! Give Tenant Screening Center a call, and we will let you know how tenant screening paid by tenant can work for you in Miami.
Sign Up For RentalConnect
Contact TSCI Today
More Info