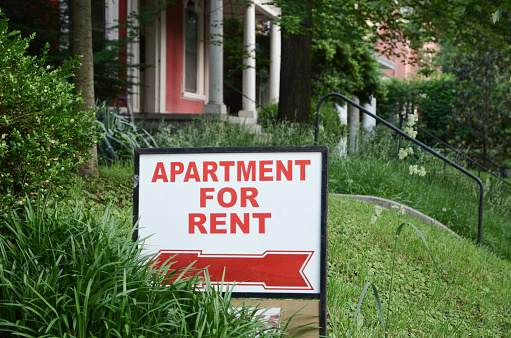 You need a great partner to help you make solid decisions when it comes to who you should rent your property to. Tenant Screening Center has paved the way for tenant screening industry in Penn Wynne PA and throughout the country. More than 35,000 property managers, landlords, and other clients use our products because they are available online 24 hours a day, 7 days a week and come with a 100% guarantee. To best match with your property with a viable tenant, we offer a tenant credit report, a tenant background check, mobile home park screening, commercial tenant screening for landlords and property managers, and a host of other services.
Benefits Of A Credit Report
We believe that before you trust, you must verify. A tenant credit report will give you a better understanding of a renter's financial history and current standing, allowing you to determine who is financially stable and less likely to miss or be late with payments. Screening renters with a tenant background check arms you with critical information about the prospective renter's credit, rental, and eviction history, including certification of employment. This gives you the confidence you need to offer a rental agreement to a tenant. We also offer the RentalConnect program, which is a great alternative to the cost of full tenant screening. Costs and time spent filling out applications can be shifted to the applicant and it requires no on-site visit, sign-up, or membership fees.
To accurately validate the veracity of tenant information before entrusting a renter with your property, you need reliable tenant screening services. In Penn Wynne PA and across the U.S., Tenant Screening Center is synonymous with experience, excellence, and integrity. Contact us online, email us at info@tsci.com, or call 1-800-523-2381 to speak with the organization that has been the industry pace-setter for nearly 35 years!
Sign Up For RentalConnect
Contact TSCI Today