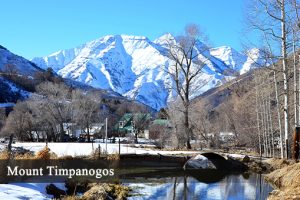 If you're looking for a service that offers tenant screening near Provo, UT, contact Tenant Screening Center Inc today. We are experienced providers of a range of landlord services, most available online 24/7. The true value in our services comes from knowing that you're renting to someone trustworthy, who will most likely pay rent on time as agreed, so you can worry about other things. Rental background checks are a no brainer for smart landlords and property managers. Completing a tenant credit check before you sign a lease is a quick and painless way to protect your investment.
Tenant Screening Services You Can Trust
Landlords and property managers know that unnecessary high turnover of tenants takes time and money. Renting to a reliable tenant the first time is your best defense. So when considering ordering tenant screening near Provo UT, check out our website and see how we can help. Our rental background checks are reliable and easy to order. There are plenty of things that can go wrong with property rentals, but not knowing who you're renting to doesn't have to be one of them. If you had all the information up front, you could make an informed decision about a rental agreement. Surprises in your line of work aren't a good thing. No one wants to wake up and find that a tenant has left town without paying up, and then learn that he or she has done the same thing before. When you verify information up front, you save time and money down the line.
Sign Up For RentalConnect
Contact TSCI Today
More Info