How can you trust prospective renters if you can't trust the tenant screening services you use for your Richmond Heights MO property? If you're a landlord or property manager, Tenant Screening Center can help you stack the deck in your favor so you can select renters who make regular, timely payments and treat your property with respect. We have supplied critical data from tools such as the tenant credit report and tenant background check to give you clear information about who you are signing an agreement with. Since 1985, we've offered more than 35,000 property managers, landlords, and other clients tenant verification, mobile home park screening, commercial tenant screening, and a host of other services.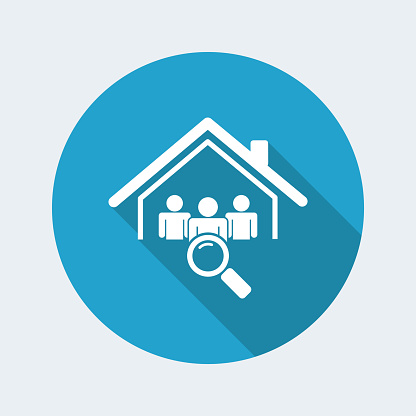 Reliable renters do more than just make timely payments. You also need them to treat your property as if it were their own and get along with their neighbors and other tenants. By searching for past evictions, a tenant background check can decrease your risk as a property owner. Unfortunately, there aren't any forecasts that are guaranteed to predict the future financial performance of people. But our services can boost the probability of finding a great renter. You can then make the best possible choices which will save you time and money. A tenant credit report is one of the most effective tools in a landlord's or property owner's toolbelt. You can gain a wealth of information about a renter's financial dependability. This includes learning if prospective renters have been financially active enough to establish a credit history, and if your applicants have filed for bankruptcy.
For those focused on getting the best possible renters for your property, Tenant Screening Center offers tenant screening for Richmond Heights MO property owners and managers. To verify before you trust, call 1-800-523-2381, contact us online, or email us at info@tsci.com today!
Sign Up For RentalConnect
Contact TSCI Today