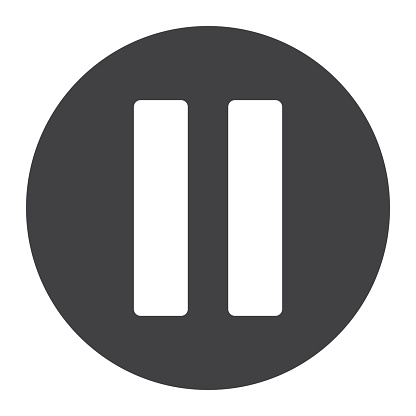 In response to Covid-19 outbreaks across the country, many non-essential businesses have shut down in order to slow the spread of the virus. These proactive measures have led to many people being unable to work and in some cases even losing their jobs. Since many people are no longer working, many major U.S. cities have begun enacting temporary bans on evictions or are considering it.
The San Jose City Council recently approved an eviction ban, and San Francisco legislators have put forth a similar proposal. San Jose Mayor Sam Liccardo said the eviction ban is necessary during the Covid-19 outbreak. He stated, "We must avoid the creation of a greater public health emergency that would result from subjecting thousands more families to homelessness, and we must protect our residents from the fear of potential eviction resulting from economic dislocation."
Many state and local lawmakers have begun declaring states of emergency barring the eviction process, including Miami-Dade County in Florida and Baltimore. In Boston, Mayor Martin Walsh has asked the Massachusetts court system to offer leniency on tenants facing non-essential evictions. Consumer advocates, however, are calling for a complete ban on evictions as long as the pandemic continues.
Washington State has been hit harder than other parts of the country with the virus, particularly Seattle. Two housing organizations, the Rental Housing Association of Washington and the Washington Multi-Family Housing Association are recommending a 30-day moratorium on evictions in King County, where Seattle is located. The organizations believe putting physical evictions on hold while allowing court proceedings to continue provides a dual benefit. Residents can stay in their homes while opening a path to emergency rental assistant funds at the state and local levels.
The Rental Housing Association of Washington suggests the 30-day hold be renewed on a month-to-month basis depending on the needs of the community and the status of Covid-19 illnesses. Seattle's Mayor, Jenny Durkin, has already taken steps to expand the city's homeless shelter capacity, as well as put a halt to turning off residents' power or water due to non-payment.
State lawmakers in New York have also proposed a moratorium on evictions and foreclosures, while New York City has enacted a temporary ban. The Real Estate Board of New York has put a three-month moratorium on evictions. Even in cities that haven't halted evictions, the eviction process may not proceed as normal. Many court systems have either paused operations or scaled them back considerably in an effort to control the spread of the virus.
There are approximately 3.6 million eviction filings annually in the U.S., which averages to about 300,000 filings per month. Many Americans make less than $15 an hour without paid sick leave or the ability to work from home. For millions, the inability to work at this time could be devastating. Many organizations and officials feel that postponing or avoiding evictions during a time when millions of people are losing their income is a matter of public health.
Having a safe place to live is more likely to improve patient outcomes while going through the eviction process could expose more people to the virus. Not only does attending court go against the prescribed social distancing measures, but people being displaced from their homes likely would as well. They may have to move in with friends or family or live in close quarters at a homeless shelter.
These are uncertain times for everyone right now, so it's important to consider both the individual ramifications of eviction as well as public health concerns. Ensuring family and individual well-being is beneficial for tenants and society as a whole – and could greatly impact the outcomes of the pandemic.
RECEIVE OUR EMAIL UPDATES
Landlords
Property Managers
Contact TSCI