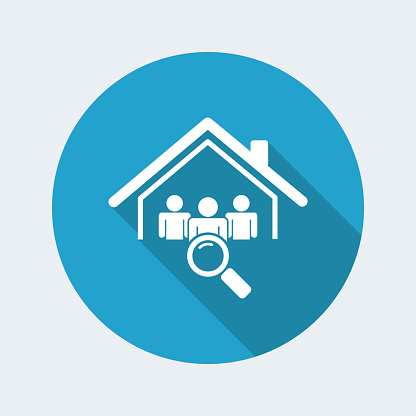 As a property manager or landlord, you understand the pressure associated with keeping vacancies down. However, it's not enough to just keep rental units occupied – you want to rent to tenants who will respect the property and pay bills promptly. In addition to standard rental credit checks and rental background checks, many landlords use tenant verification before renting the space. Get all the information you need to make the best choice on potential renters.
Make an Informed Decision
We take the anxiety out of verifying your tenants by contacting previous landlords and their current employer for you so you have one less thing to worry about. You will receive a form filled out with details on the following information:
The applicant's current and previous address
The length of time they lived at each property
Whether the applicant gave proper notice of their intent to move
The applicant's current and previous monthly rent payments
Whether there have been any late payments, bounced checks, balances owed, complaints on file, or legal notices
Whether the applicant has any pets
Whether the applicant would be eligible to re-rent either property
Verification of the applicant's current employer
The length of time the applicant has worked at the company, their position, salary, and employment status (full time/part-time)
You pay a low fee of $15.95.
With our tenant verification services, you can make sure the information your applicant provided is consistent with this report – and make the best decision for your business and your properties! For the most complete information on your applicant, we recommend additional screening with a tenant credit report and background check.
Get the information you need to make the best decision regarding potential tenants. Get Tenant Verification.