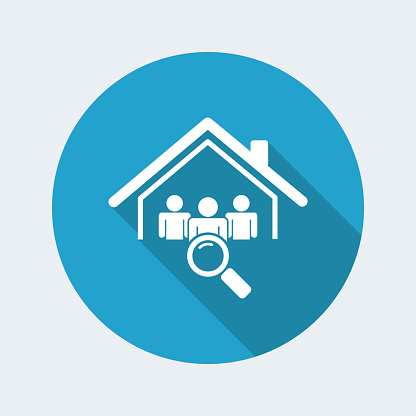 Trust isn't given. It's earned. This is true for both renters and tenant screening services in Bluemont VA, and throughout the U.S. As a landlord or property manager, you need to know that a prospective renter has earned your trust. To do this, you need to rely on the data provided by important screening services, such as a tenant credit report and tenant background check. At Tenant Screening Center, we've secured the confidence of our customers by increasing the chances of selecting renters who consistently make on-time payments and treat your property with respect.
We currently serve over 35,000 property managers, landlords, and other clients and also offer tenant verification, mobile home park screening, commercial tenant screening, and a host of other services. A tenant credit report is one of the most important tools you can have. It offers a window into a renter's financial stability and provides a wealth of information. Have they filed for bankruptcy? Have they been late to pay their rent or credit cards, student loans, or car payments? Have they ever been evicted? Have they been financially active enough to establish a credit history? A good renter does more than just pay the rent consistently. They also get along with neighbors and treat your property as if it were their own. A tenant background check minimizes your risk as a property owner by searching for past evictions and certifying employment. Getting real information in these areas allows you to make an informed choice. These reports won't 100% guarantee how a renter will perform, but it can certainly put the chances in your favor!
For the premier provider of tenant screening services in Bluemont VA and across the country, contact Tenant Screening Center online, email us at info@tsci.com, or call 1-800-523-2381 today. Verify before you trust!
Sign Up For RentalConnect
Contact TSCI Today