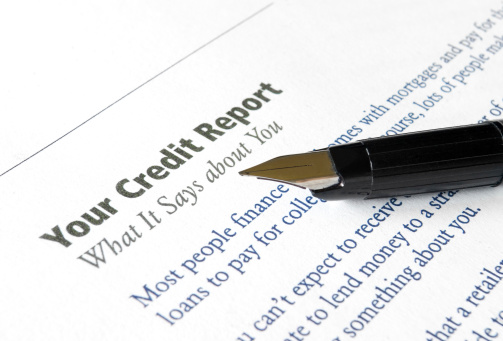 Tenant screening paid by tenant Athens Georgia is a reality with Tenant Screening Center's service packages for landlords of all sizes. A vacant apartment is expensive, but an apartment rented to the wrong person can be financially devastating. The potential losses include not just lost rent, but also property damage and the loss of good long term tenants who want better neighbors. And this is before even taking into account the value of your time. Make a small investment up front with one of our tenant screening packages, and avert potential headaches down the road.
If the market allows, you can even have the credit report paid for by the potential tenant. By offering to rebate the cost of the screening back to a tenant who passes the screening and signs a lease, you can even cut back on applications that are not serious. A prospective tenant who knows she will fail the screening process will not put in an application, and renters who are not especially serious about the unit will not want to pay a fee. Not only do you save potential future time and money spent dealing with a problem tenant, you can save time in the application process itself. Tenant screening paid for by the tenant really is win-win and shows conscientious potential tenants that you take good care of your Athens Georgia properties.
Potential renters want a quality unit at a fair market price, but they also want to have peace, quiet, and security. Screening your potential tenants shows that you care about who lives in your properties, and do not just rent to the first person who shows up and wants the unit. The tenants you want tend to look early, and are more selective. Having a thorough screening process, even with a credit report paid by tenant, will help identify these potential renters. To attract more applicants, you can even offer a rebate on the first month's rent that exceeds the applications fee, or offer prospective tenants with extremely good credit a lower security deposit.
Call Tenant Screening Center today at 1-800-523-2381 to set up an account, or get more information about our range of services. Get started and get tenant screening paid by tenant to work for you in Athens Georgia today.
Sign Up For RentalConnect
Contact TSCI Today
More Info