Tenant screening is necessary to protect yourself and your Linden Heights IA property, but it can take up valuable time. At Tenant Screening Center, we make it easy for you to select the right applicants with confidence. Since 1985, we have been a trusted and valuable partner for clients across the nation. Our reports are accurate and comprehensive, providing you with all the information you need to make an informed decision. All reports are conveniently available and accessible online 24/7. We offer everything from standalone reports to complete packages, making it easy and affordable for you to have the information you need.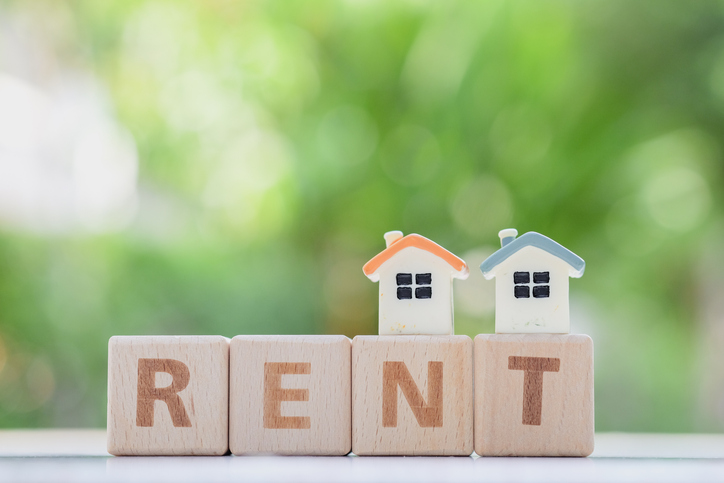 Hopefully, you've never had a problem tenant, but if you have, you understand the value of tenant screening. A bad tenant can make property management a nightmare. They may constantly miss rent payments or cause expensive damage to your property. They might create problems with other tenants, or even worse, use your property for illegal activities. There's no way to be 100% certain of how an applicant will behave as a tenant. However, a tenant credit report and a tenant background check provide a clear history of their financial behavior and whether they've been responsible renters. By using our tenant screening services, you can ensure you're choosing a proven financially responsible tenant and minimize your risk.
Highly Accurate & Reliable Reports
We currently serve over 35,000 landlords and property managers across the U.S. and many of our clients have been with us for decades. We stand by the accuracy of our reports and are always happy to explain anything on them you don't understand. We have great reviews, including this one from Gail K:
"The people of TSC have been an integral part of our rental business. We have been a success and had limited surprises due to the comprehensive help. They offer more than just credit reports, but real comprehensive service. We will continue to enjoy our relationship with the great employees and owner of this much-valued company."
In addition to our tenant credit report and tenant background checks, we also offer:
Order tenant screening reports for your Linden Heights IA property today or give us a call at 1-800-523-2381.